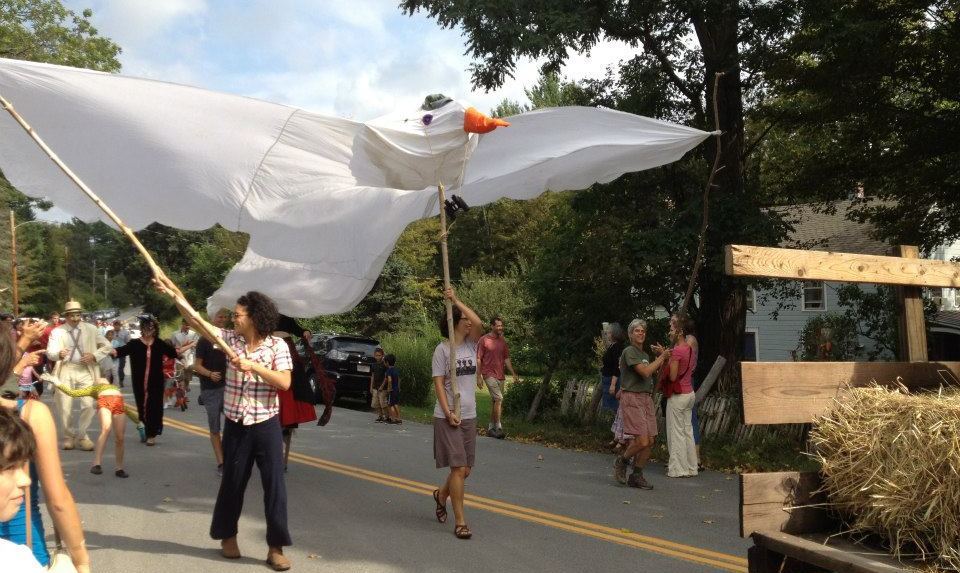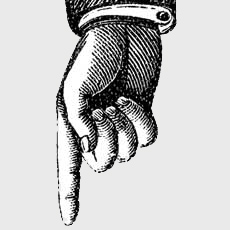 Thanks to everyone who helped with
our "Fair" fund-raising efforts this year:
the concerts, the dinners, and

the online silent auction!
Once upon a time, which is to say sometime in March, we still thought we would be able to hold the usual Fair some Saturday in September. This year nothing has gone as usual, and because of the ongoing troubles that COVID-19 has brought us, the wonderfully crowded, in-person, "regular" Fair would have been a bad idea. What we decided to do instead is to offer as many opportunities for fun and feasting as we could under the circumstances, but in ways that kept everyone safe and something like six feet apart. There have been several outdoor concerts, a couple of take-out dinners with delicious food by Tristan Toleno, and then the online silent auction.

Thanks to all our donors and bidders, whose generosity
helped us raise almost $4,000 for the church!