Once upon a time, which is to say sometime in March, we still thought we would be able to hold the usual Fair some Saturday in September. This year nothing is going as usual, and because of the ongoing troubles that COVID-19 has brought us, the "regular," in-person, and wonderfully crowded Fair would be a bad idea.
What we want to do instead is to offer as many opportunities for fun and feasting as we can under the circumstances, but in ways that keeps everyone safe and something like six feet apart. So far there have been several outdoor concerts, a BBQ take-out dinner with delicious food by Tristan Toleno,
and the silent auction is still to come…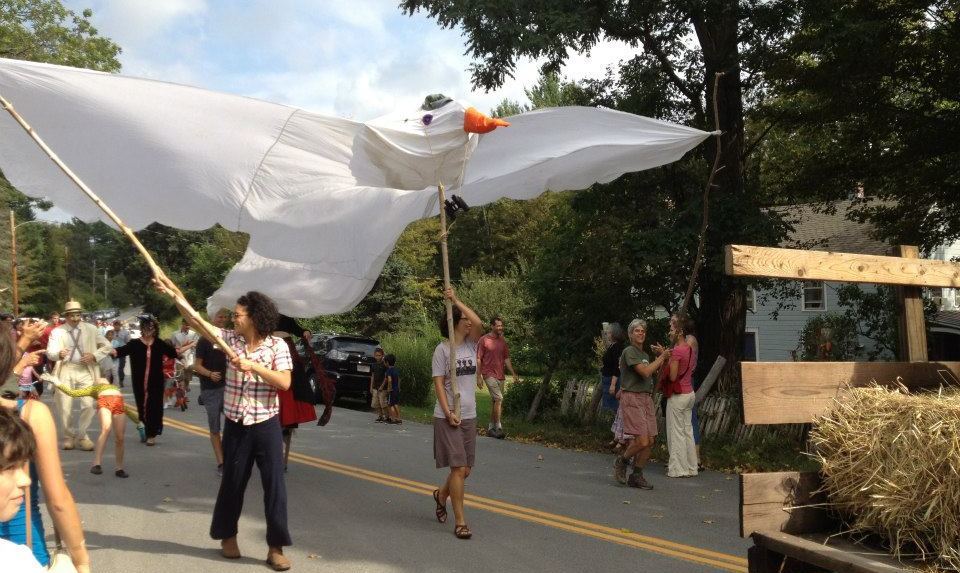 Welcome to the ONLINE SILENT AUCTION
Look in your closets, look in your barns, look under your beds! We hope you can find treasures large and small that you could part with for a good cause (that would be the church!). When you find something valuable that you are willing to donate, take a digital picture or two of it and email them to Cheryl Charles at cherylcharles01@gmail.com well before Thursday, October 1. (If you need help with the pictures, email Cheryl for help; you can call or text her at 505-603-4607.) Please include a one-sentence description, an estimated value, and a minimum bid along with the picture. We will put all the photos and descriptions up here on the website, and into an email flyer, with instructions for bidding.
Bidding will begin on October 2 and run through October 10. (We'll post the details soon.)
You may submit ONLY ONE BID for each item, and the HIGHEST BID wins.
Winners will be announced by Indigenous Peoples Weekend (October 10–12, 2020).
Our first SILENT AUCTION items!

A handmade birdhouse by local artist Virginia Wyoming, signed by the artist. The lid removes for cleaning and there are ventilation holes in the bottom for ventilation; a wire hanger is included. Value: $125. Minimum Bid: $50
Evie Lovett has donated a handmade pottery ice bucket by Putney artist, David Mischke.
The ice bucket has a small repaired chip. Minimum bid: TBD.
Evie Lovett has also donated a reproduction side table in good condition. Minimum bid: TBD.
Rick Cowan and Lois Barber have donated a WORX garden edger with an adjustable shaft for users of any height, a 12-amp motor, and a 7.5″ blade with three depth adjustments. Used only three times, stored indoors. Estimated value: $76. Minimum bid: $30.
Cheryl Charles has donated a brand new energy-efficient 8-quart stainless steel pressure cooker, which has never been used. Estimated value: $60. Minimum bid: $25.
Asher Pucciarello and family have donated a large popcorn maker. Estimated value: $220. Minimum bid: TBD.
Karen Blanchard has donated an HJC motorcycle helmet (never used, adult size SMALL) with its original cloth storage bag. Estimated value: $135. Minimum bid: $75
Karen Blanchard has also donated a fully functioning "retro" 1950 General Electric refrigerator. Bought used: $300. Minimum bid: $70.
Yours could be the next item…