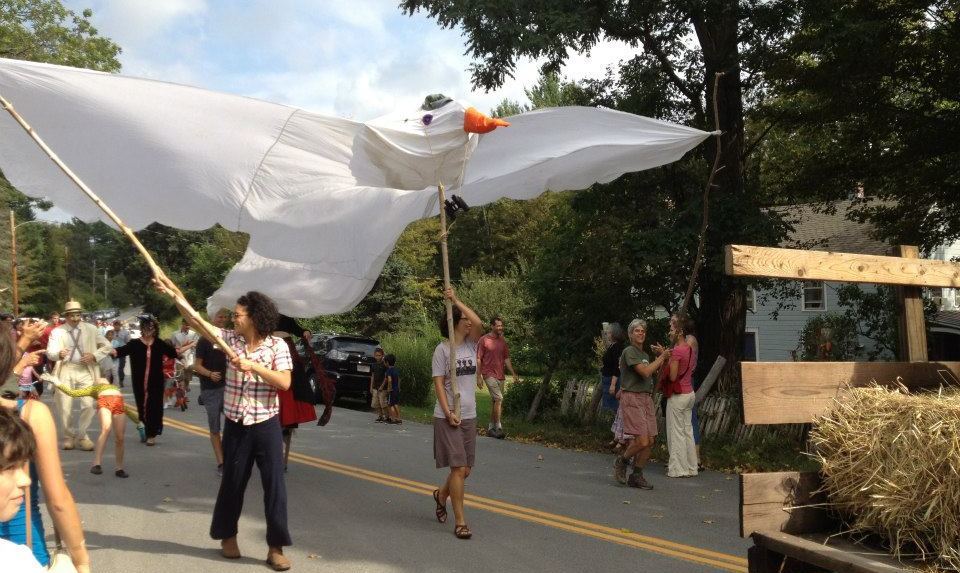 Come one, come all!
This year's fair will be held live and in-person on Saturday, September 11th from 9:00 am to 3:00 pm
here at the Congregational Church of Westminster West, Vermont, just like it used to be.
We're looking forward to seeing everyone there again this year!
The usual events are outlined in the schedule below. Popular events like the Golden Elephant sale and the raffle for a choice of interesting high-value items will return, and there will also be a repeat of last year's online auction (take a sneak peek here!). There's something for everyone!
Some events may shift if there's a change in the state's COVID-19 recommendations and requirements, but as of today, all systems are "go." Come and have a good time with your neighbors!

The Usual FAIR DAY Events

(come rain or come shine)

     8:30-8:55: 5K Race registration, between the church and Town Hall. 

     (Race fee: $10 for adults, $7 for youth)

     Bake Sale opens: coffee, drinks, donuts and cookies on sale inside the church

      5K Race (a shady loop on the dirt roads of Westminster West):

     Local Art Exhibit opens in the church sanctuary (upstairs)

     Raffle ticket sales and Golden Elephant Sale open

     Parade preparation at the Westminster West School

     (bicycle decoration, drumming rehearsal)

     Parade from the school down to the library

     Kids' Fun Race (for children up to 12)

Fee: $2.
Prizes have included ice cream, movie passes, and ribbons

     Lunch begins!

All meals include baked beans, corn on the cob, assorted salads, and a drink
BBQ ¼-chicken dinner ($10.00)
hot dog dinner ($8.00)
vegetarian dinner ($8.00)
bowl of ice cream ($2.00)

     Deadline for Garden Contest entries:

longest zucchini and heaviest tomato
vegetable sculpture (dress up a vegetable or do something else creative and legal)
flower arrangements

     Musical entertainment during lunch

     Kids' entertainment:

Face painting,
fortune telling,
beanbag toss, and
the Chop-O-Matic

!

     Community Talent Show

     Announcement of Garden Contest winners

     Announcement of raffle winners

     Golden Elephant Sale clearance

     Golden Elephant Sale closes

The Cabin Fever Dinner and the West West Community Fair are our two big fundraisers for the year. You get to have fun, eat good food, and help support the life and the work of the congregation–all at the same time!